The Iron Lady
6 Sep.(Fri.)13:00/Conference Room(L-code:40928)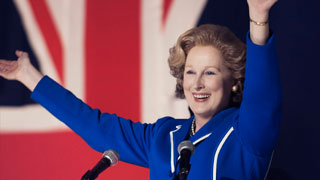 England/2011/105min.
Director:Phyllida Lloyd
Cast:Meryl Streep, Jim Broadbent
Distribution Company in Japan:GAGA
2012 Academy Awards for the Best Actress and Best Makeup
2012 Golden Globe Award for the Best Actress.
Margaret Thatcher, the first female Prime Minister of Britain, is portrayed by an Oscar-winning actress, Meryl Streep. Thatcher was nicknamed the "Iron Lady" because of her strong and determined leadership in a male-dominated world. Unknown episodes of her family relationship and her loneliness and anguish in later life are also depicted in the movie. A subtitles translator is Natsuko Toda.
---
Special Event
A lecture of Natsuko Toda (A subtitle translater)
"A world of 4 letters for a second"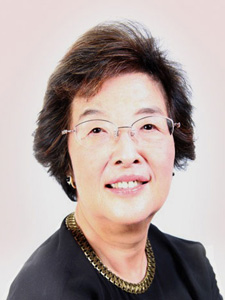 6 Sep.(Fri.)15:30(L-code:40929)
Conference Room
Fee: 500yen
Even if you can speak English (or foreign language), you can never be a subtitle translator. The important thing to transmit complex contents of movies is not only the rule to put 3-4 letters for a second, but also the knowledge of Japanese language. The leading person of subtitle translator Natsuko Toda will present about the interest and difficulty of translating by showing some instances. Her career of 40years will be a passion for those who like movies and the youth who want to acquire an English skill.