Special screening/Distributor in Japan: CON-CAN Movie Festival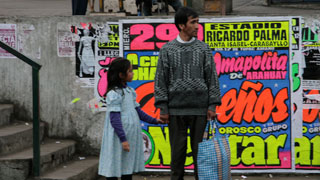 Director: Evelyne Pegot-Ogier
Perú/France/17min./Drama
Cast: Juan Vilca, Fiorella Cabanillas
One morning, a father has his daughter wear a dress, and they head for Lima on a bus. They would not be the same after this trip, and they both know that. This movie is made of a simple structure, expressing the characters' simple feelings.
---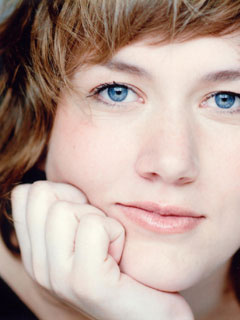 Director: Evelyne Pegot-Ogier
Evelyne is a student in cinema in the Sorbonne university in Paris.This is her first short film.She has worked as an assistant producer and director in french and peruvian television.