It was my city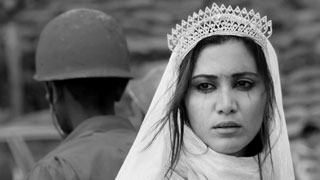 Director: Tina Pakravan
Iran/8min./Drama
Cast: Akbar Moazezi, Katayoun Azami
There was a city in south of Iran in border of Iraq, People were living their lives somehow the war started and ...
---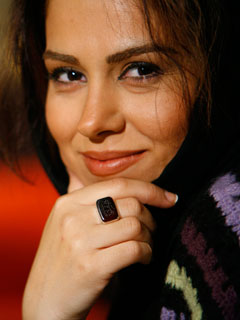 Director: Tina Pakravan
Birth Date: 17-04-1977 in Iran. Studied Cinema (BA in film directing). Directed 3 short films and one feature. Produced 2 Feature films. Executive producer and production manager in more than 12 feature films First AD (assistant director) in few feature films. Acted in one film and one film series and 3 short films.