Love Education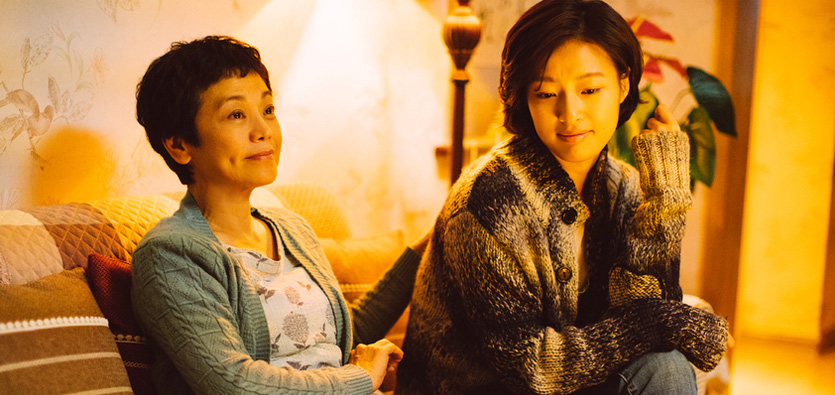 ©2017 Beijing Hairun Pictures Co.,Ltd.
8 Sep. Sat. 10:00 Will Hall

Drama

China, Taiwan / 2017 / 121 min.

Director: Sylvia Chang

Cast: Sylvia Chang, Tian Zhuangzhuang

Distribution: MAGIC HOUR

Award: Best Actress & Lifetime Achievement Award at 12th Asian Film Awards
Best Director at 24th Hong Kong Film Critics Society Awards
Best Screenplay at 37th Hong Kong Film Awards
story

Hui Ying lost her mother. She decides to move her father's grave from his hometown to beside her mother's grave. However, his first wife doesn't approve, and their disagreement ends up becoming a problem for the whole town.
Woman of three generation, her grandmother, her mother and she, each their thoughts are compelling, sometimes humorous. This movie made such a big impression on us.