Film Competition Awards Results Announced!
The Film Competition Awards was announced at 17:30 on 8 Sep.
Feature Film Section
Golden Owl Award (Grand Prize)
"Danchi Woman"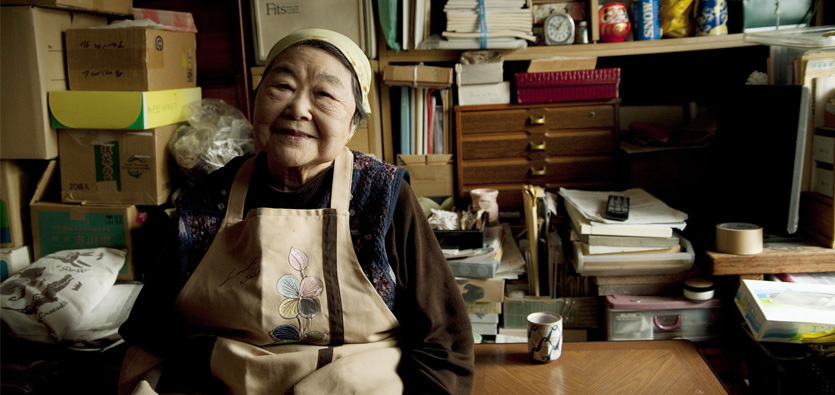 Message from Akiko Sugimoto

This work is not only Japan premiere in AIWFF but also to watch it on screen for the first time to me. I am really happy to share such valuable opportunities with all of you, and to be able to get wonderful award! It took almost ten years to complete this film. In the meantime, so many people, including casts, the cinematographer, the editor, the producer and those who advice and support, helped making film. Although the upcoming screening is undecided, I hope to be able to deliver the positive energy of brave women in Seaside Road Danchi to as many audiences as possible through the screen.
Finally, I sincerely appreciate all of you, who came to the screening and also the staff of AIWFF.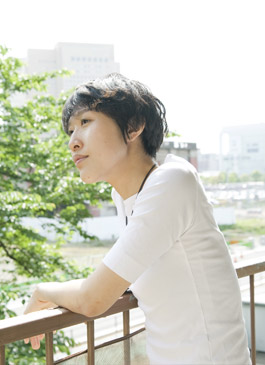 Short Film Section
Golden Iris Award (Grand Prize)
"LIFELIKE"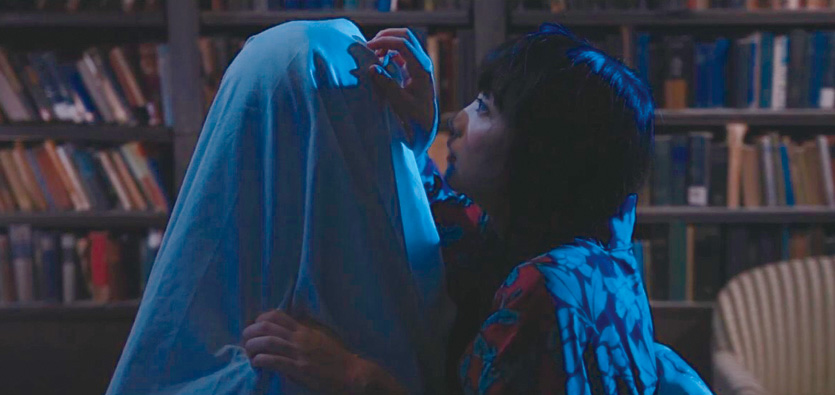 Message from Haruna Tanaka

Although I am not sure that everyone likes my film, I put my favorite things and hearts into this film. I got such an honorable prize because I had the power of casts and staff who loved my film and we made it together, I think that it was the only reason. The wonderful award encourages me and I would like to create works with such loving companies. I would like to thank again all of the judges who selected my work, those who supports the wonderful film festival, worked to make the film together and watched my work. Thank you very much!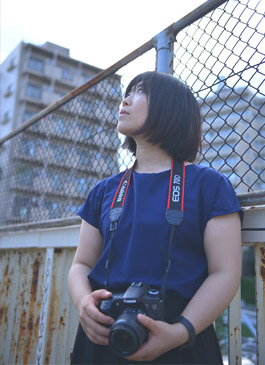 Silver Iris Award (Runner-up Prize)
"On the Waitlist"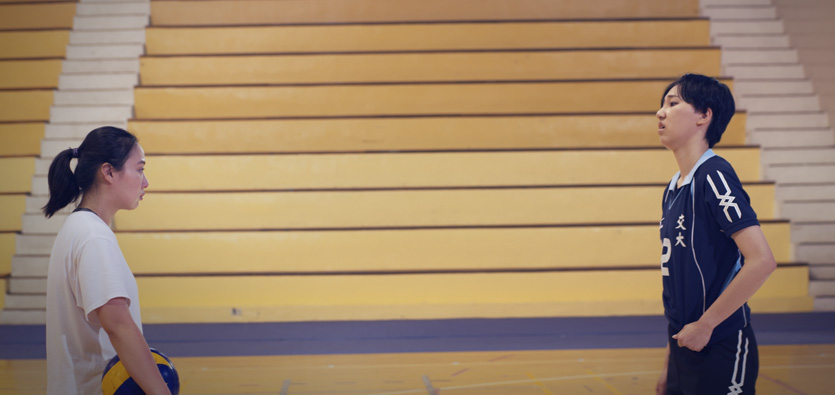 Director: HUNG YI WU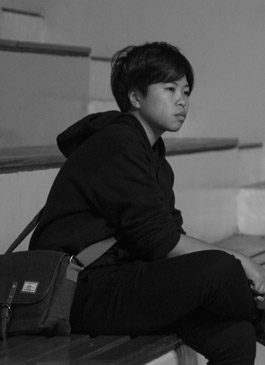 Audience Award
"The Flight of Midnight"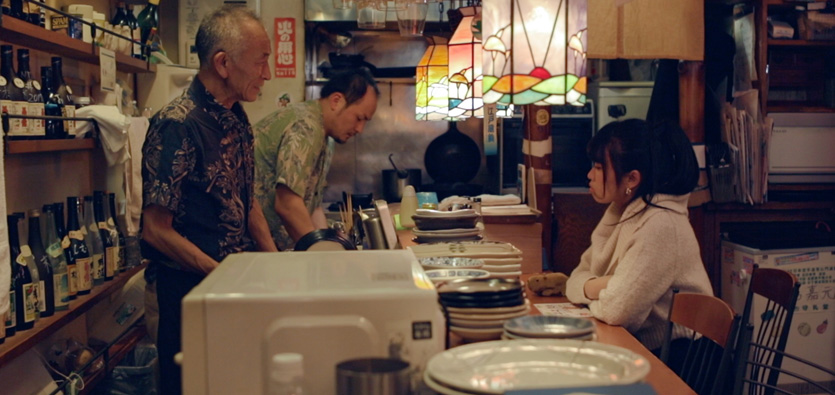 Director: Minako Miyake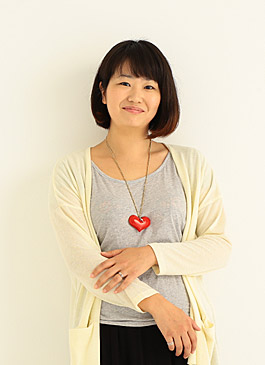 © Chiaki Oshima
<Juries>
Toru Hattori: AIWFF 2018 Steering Committee (President, Aichi Cinema and Theater Association)

Junji Kimata: AIWFF 2018 Director (President-Manager, Cinema Skholé)

Kumi Sato: AIWFF 2018 Event Director (Professor, Kinjo Gakuin University)

Ayako Saito: AIWFF 2018 Coordinator (Professor, Meiji Gakuin University)

Shohreh Golparian: Producer

Kazunari Setta: Chairperson, Aichi Gender Equality Foundation