My Country My Home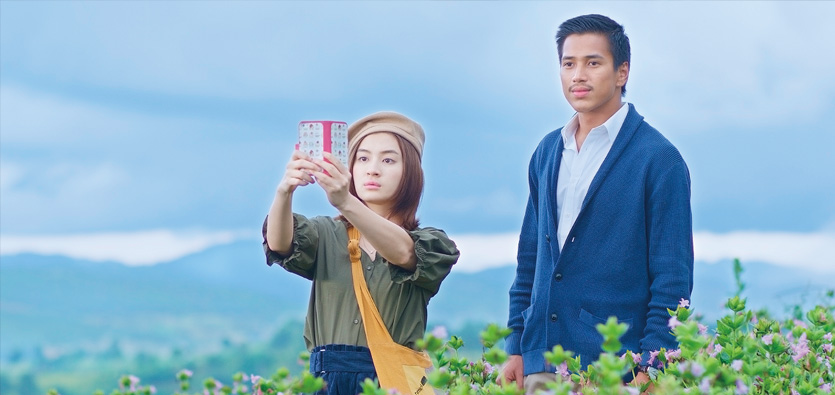 © 2018 Myanmar National Television, Japan International Broadcasting lnc.
8 Sep. Sat. 13:00 Large Conference Room, General Screening Ticket

Drama

Japan, Myanmar / 2018 / 130 min.

Director: Kyi Phyu Shin

Cast: Wutt Hmone Shwe Yi, Aung Ye Lin

Screening Supported by Osaka Asian Film Festival
story

Sai runs Myanmar restaurant. He was driven out of the country due to participating in Myanmar's democratization campaign, and emigrated to Japan as a refugee.
Nan is a high school girl who was born and raised in Japan. She thinks of herself as Japanese. One day Nan finds out that her father is planning on returning to his home and taking her with him. This movie gives a sweet summer youthful story which she wavers among two home countries, Japan and Myanmar.
"Learn and support Refugees living in Japan!"

8 Sep. Sat. 15:25 Large Conference Room, Admission Free
Facilitator: Kumi Sato (Ph.D. Professor of Kinjo Gakuin University, Event Director of the AIWFF 2018)
Panelists are KC Deepak (He lives in Toyokawa, Aichi. He was the first Nepalese to be recognized as a refugee in Japan) and Maho Hadano (Nagoya Refugee Assistance Office Coordinator).
They would like to share the status of refugees and how to support refugees. After the symposium, we will hold an exchanging mutual culture through the game, matching Nepal's spice, snacks of his shop.