SHORT FILM: 10 nominees + 1 special screening
1

She's Gone

2

It is prohibited by law

3

On the Waitlist

4

LIFELIKE

5

Tender rain

6

Tokyo Capsule Hotel

7

A Banal Man

8

A Woman's Wife

9

BOUDANCE

10

The Flight of Midnight

11

Special Screening Dolphin Dreams
7 Sep. Fri. 13:30 Large Conference Room
Join the Voting for "Audience Award"
Short Film Competition audiences can vote for each favorite film for Audience Award. The winner will be announced in the Film Competition Awards Ceremony from 17:30 on 8 Sep. Sat. at the Will Hall.
She's Gone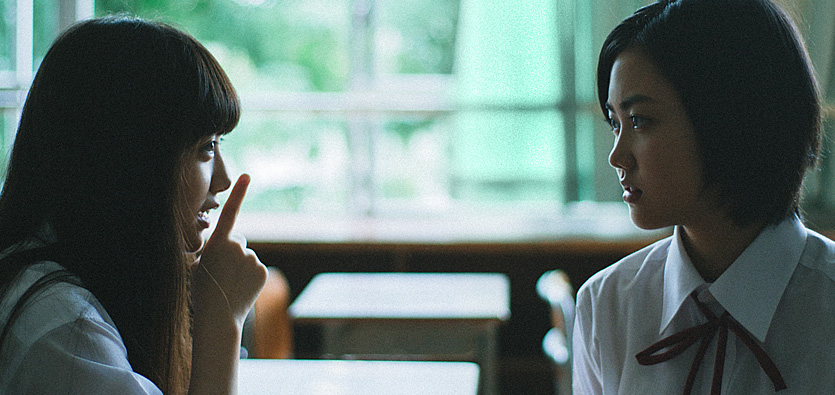 story

Kotoko has no friends. There is an empty seat behind her at the classroom. It belongs to Sachi Seto who is ill and absent. She is known for her nickname Satchan. When Satchan walks into her life, Kotoko's uneventful days start to change.
It is prohibited by law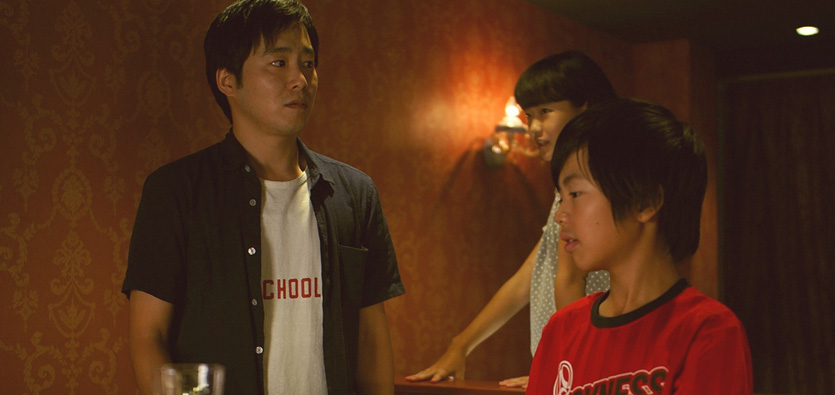 story

After quitting suffocating position at school, ex-teacher Kudo is just being lazy. One day, he drops in at a bar to find a group of grade school children drinking after school.
On the Waitlist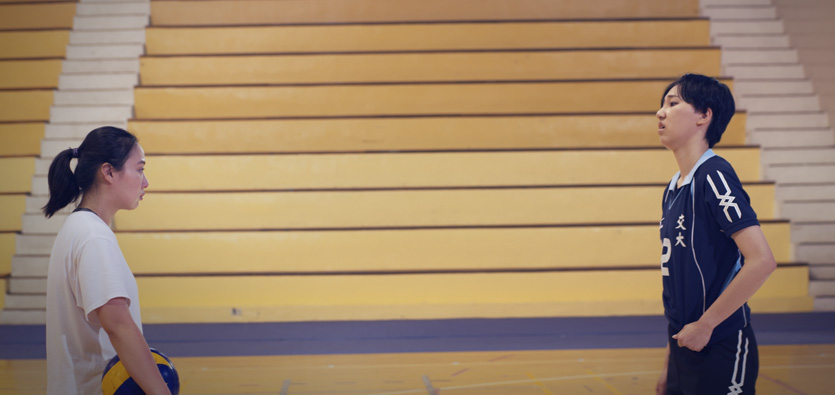 story

Lee Wang is the most hard-working member in the volleyball team, but has never been on court since freshman year. When one day her friend Yu Shao, the Ace in the team, doesn't show up, Lee Wang unexpectedly gets the chance she's been waiting for so long. But this also causes cracks in their friendship
LIFELIKE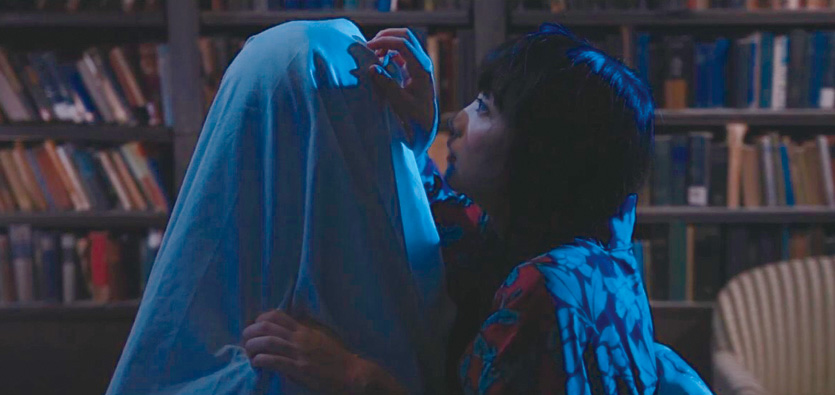 story

Kamehachi, a jobless carver of Buddhist statues, earns his living by making lifelike figures for freak shows. During the autumn fair, a member of a local well-to-do family visits the performance and requests Kamehachi to make a doll of his fatally ill daughter Tsubaki to copy her mortal beauty as is.
Tender rain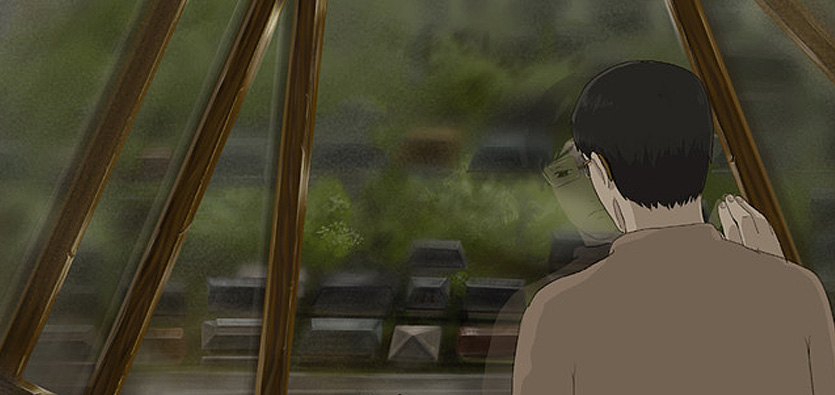 story

In a world where hearts are made to be visible from the outside, due to artificial hearts invented 50 years ago, people live eternally but are devoid of emotions or heartaches. Sachi Sawai finds a small heart inside a clock tower. When she replaces it with her own, forgotten memories start to well up.
Tokyo Capsule Hotel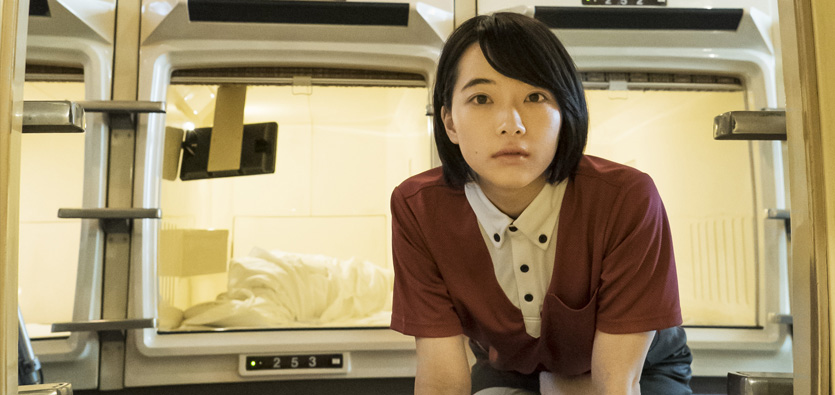 © 2018 VIPO
Drama

Japan / 2018 / 27 min.

Director: Emi Saito

Cast: Ririka, Ryo Kawai
story

People come and go at the capsule hotel where Riko works. She has come to Tokyo dreaming of better things and new opportunities, but life is dull and unpromising there. One day she finds something someone has left behind in one of the rooms. It is the beginning of a night like no other for her.
A Banal Man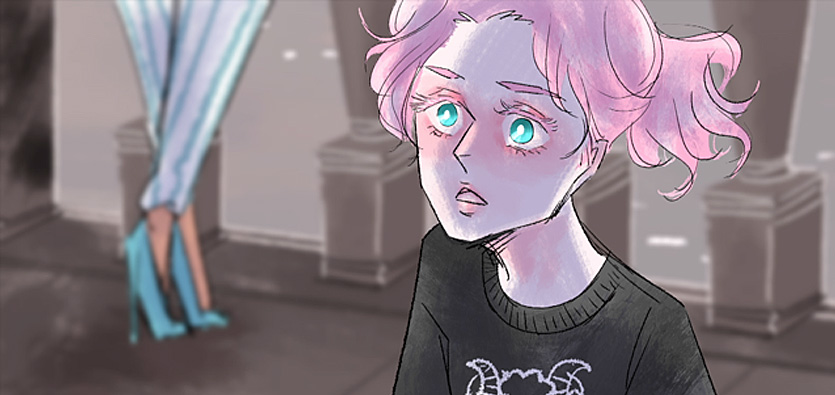 Animation

Japan / 2018 / 11 min.

Director: Kurumi Hakamata

Voice Actor: Xana Chambers, Benjamin May
story

I could not bear a child. So I made working robots instead. But people hated and rejected them. I made up my mind to get even with the person responsible for destroying the robots. Anyone who would want to kill my beautiful children must surely be a monster.
A Woman's Wife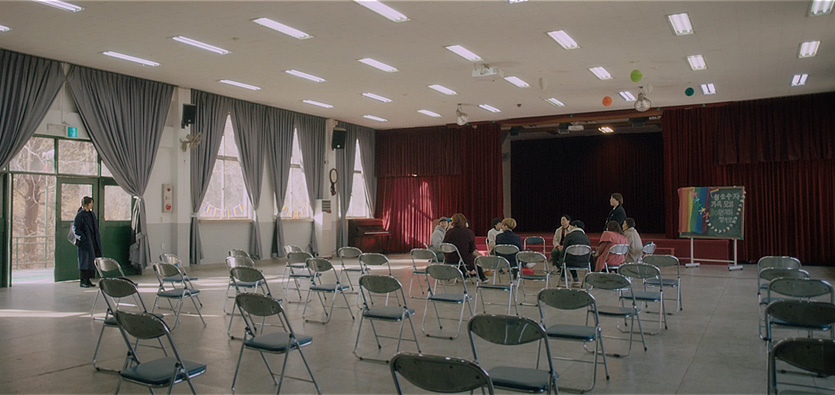 story

Eungyeong is at a loss and struggles to understand Sunghoon. Feeling suffocated, Eungyeong puts up the apartment she lived with Sunghoon for sale.
BOUDANCE
story

With the summer break almost here, college kid Kuya has only one thing in mind – to have a good time. When the lecture is over, he runs outside only to be stopped and swept away by two men. He finds himself taken back in his home, a Buddhist temple, and his father is goading him to take up the family business – the temple. A coming-of-age musical of songs, dances, and romances!
The Flight of Midnight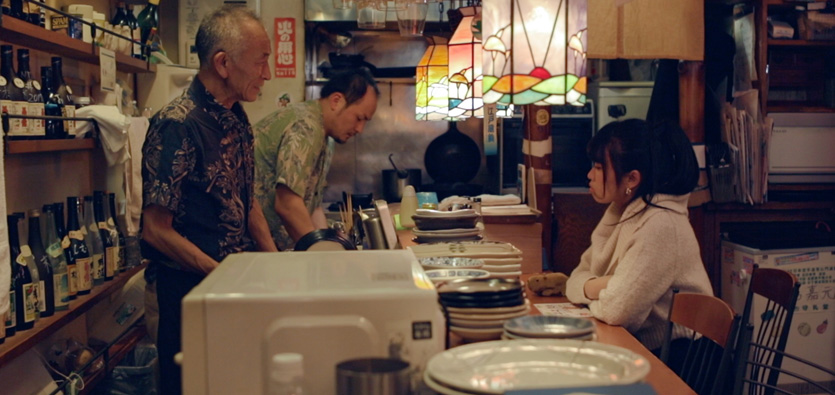 story

Kotaro quit growing rice 15 years ago, and left his native Miyagi for Tokyo. He has been working in a pub in Shinjuku ever since. His beloved granddaughter Kurumi turns up out of the blue, saying she has run away from home. She says she wants to live with him; she wants to live with her mother and him, just the three of them together.
Dolphin Dreams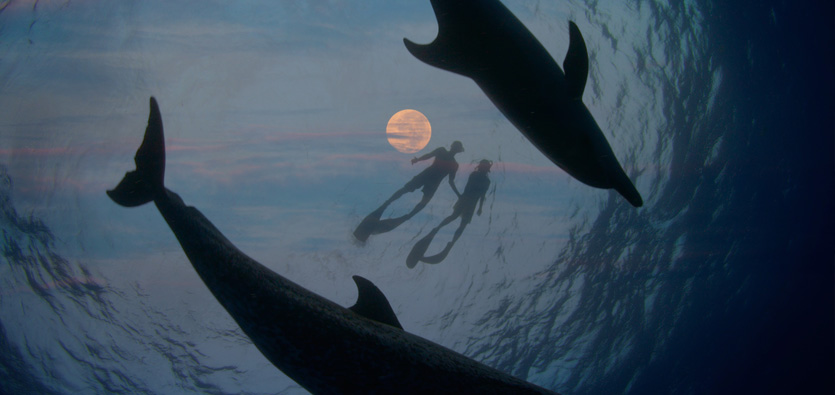 story

Wild dolphins and two New York based dancers. Between their undersea and terrestrial worlds, what can they discover in common? This innovative and experimental documentary explores how dance can open the possibilities for communication between their separate worlds.