Portrait of a lady on fire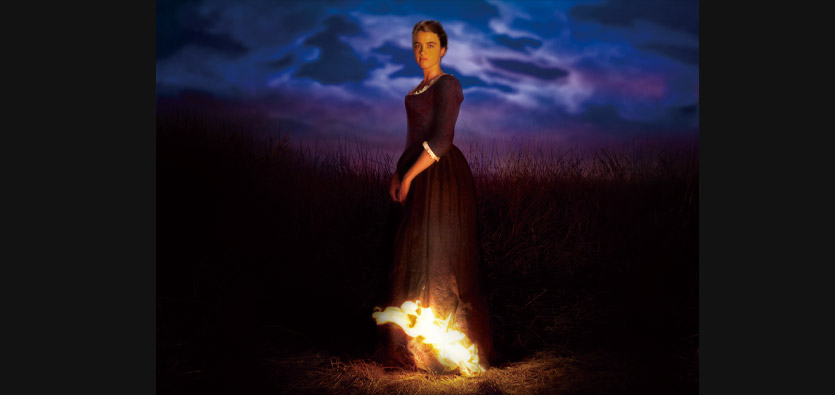 ©Lilies Films.
4 Sep. Sat. 13:30 Will Hall

Drama

France / 2019 / 122 min.

Director: Celine Sciamma

Cast: Noemie Merlant, Adele Haenel, Luana Bajrami, Valeria Golino

Distributior: GAGA

Awards and Invitation:

72nd Cannes Film Festival – Best Screenplay, Palme D'Or
Story

Brittany, France, 1760. Marianne, a painter, is commissioned to do the wedding portrait of Héloïse, a young lady who has just left the convent. Héloïse is a reluctant bride to be and Marianne must paint her without her knowing. She observes her by day and secretly paints her at night. Intimacy and attraction grow between the two women as they share Héloïse's first and last moments of freedom, all whilst Marianne paints the portrait that will end it all.
AIWFF Office
+81 52 962 2520
9:00~17:00/Tue.-Sun.
Closes on Mondays & National holiday.(Also closes on Tue. when a national holiday falls on Monday)
Aichi International Women's Film Festival Executive Committee Secretariat c/o

Aichi Gender Equality Foundation 1 Kamitatesugino-cho, Higashi-ku, Nagoya, Aichi, 461-0016, JAPAN

あいち男女共同参画財団は、あいち国際女性映画祭を始め、セミナーや講演会など男女共同参画の推進のための事業を行っています。