The Neighbourly TOMODACHI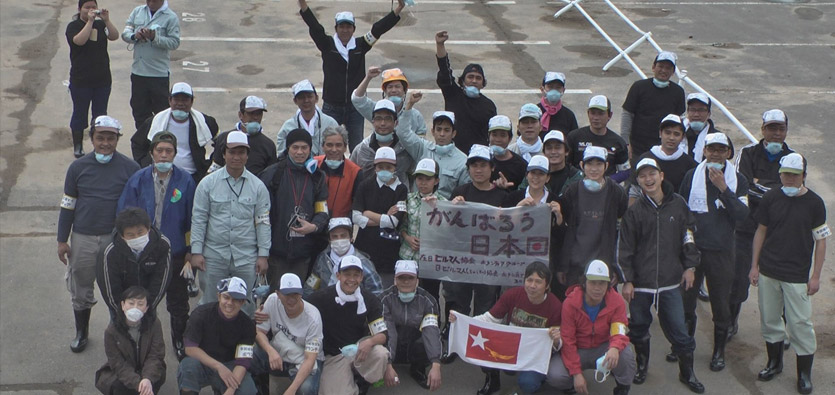 © The Neighbourly TOMODACHI
5 Sep. Sun. 12:50 Large Conference Room

Documentary

Japan/2011/95min.

Director: Cecilia Ami Kitajima

Distribution: R Promotion Inc.
Story

When the Great Eastern Japan Earthquake hit Japan on March 11, 2011, ninety-five Burmese people living in Tokyo stood up. They went to the afflicted area and offered help. Having fled from their own country to which they could no longer return, they were further aggravated by Japan's refugee policy. What still drives them to want to help those in need? This film was screened in not only various film festivals and theaters but also the stricken areas.