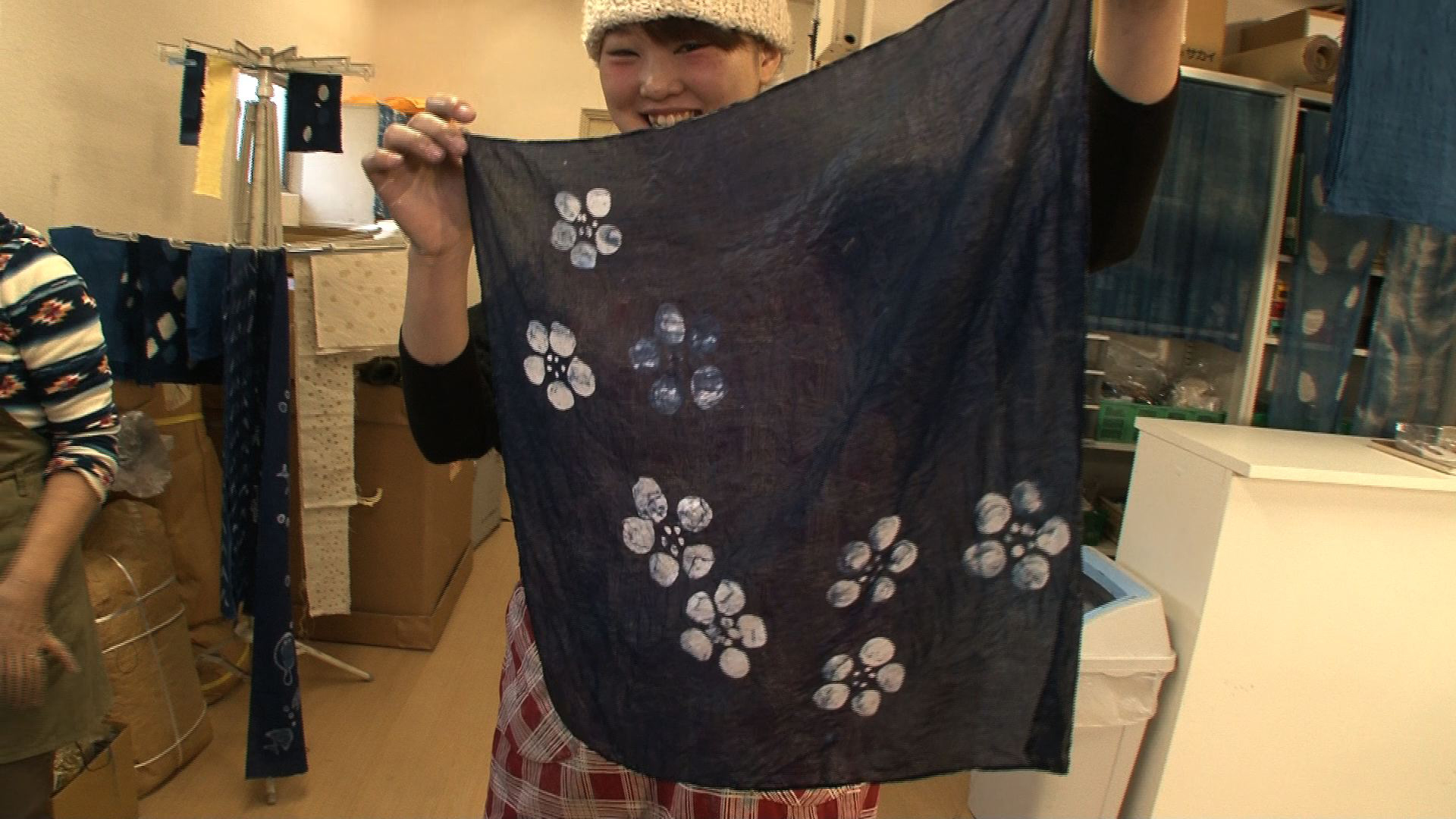 AI
7 Sep. Wed. 10:00 Conference Room
Documentary
Japan / 2015 / 95 min.
Director: Nobue Miyazaki
Narrator: Naoto Ogata
Distribution: PEACE-CREATE LTD.
Story
Many mentally challenged women work at Workshop AI. Some make artifacts using such traditional processes as indigo dyeing or braiding while others are busy serving at Ai's French restaurant. In a bid to promote understanding for the challenged, this documentary follows their struggle and tells of how they find hope for themselves.