SHORT FILM: 10 nominees + 1 special screening
9 Sep. Fri. 13:00 Conference Room
---
1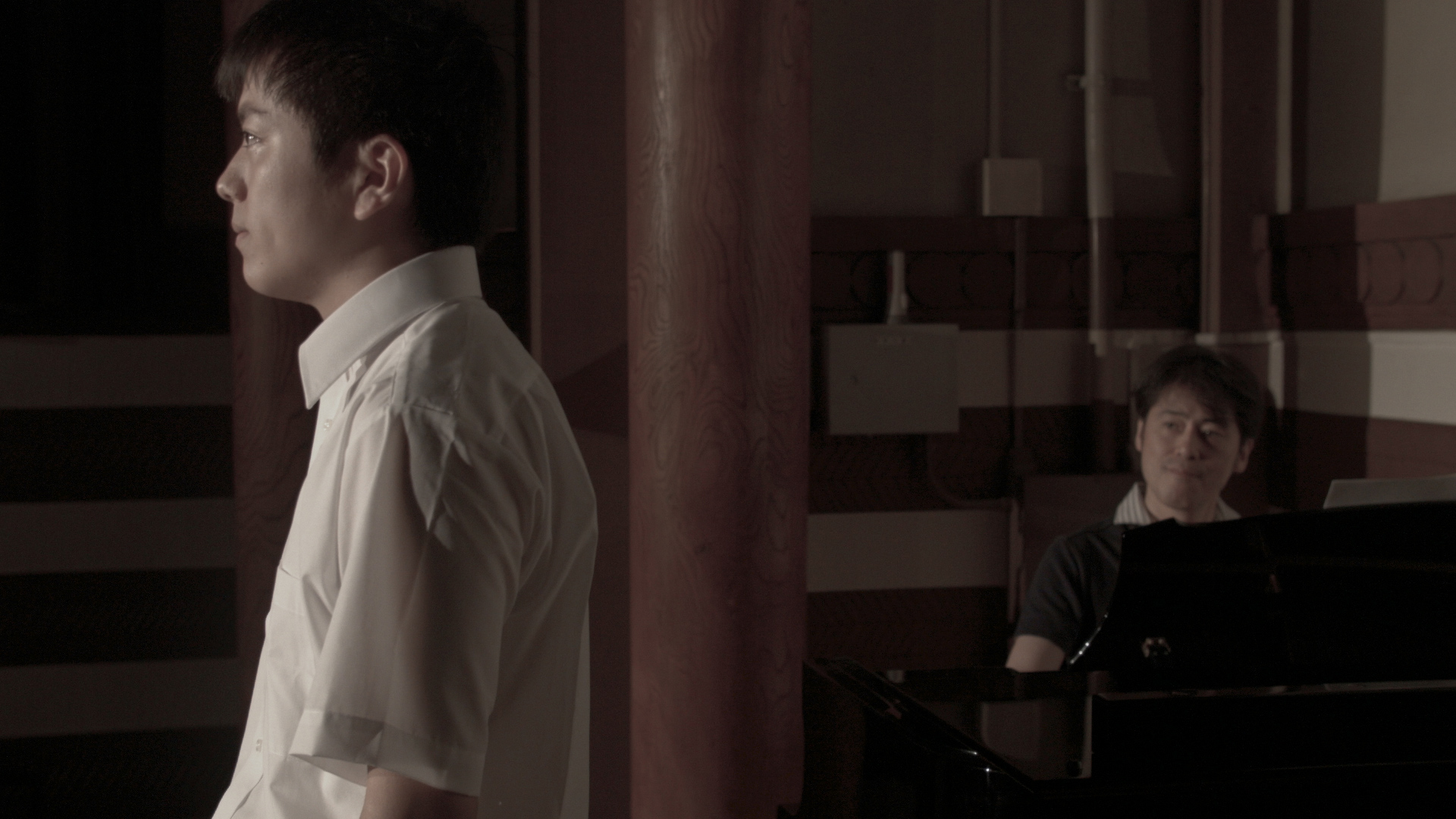 Follow your heart
Drama
Japan / 2016 / 29 min.
Director: Asako Wakana
Cast: Hideki Matsuoka, Yuko Mori
Story
A third-year high school student Shota, who lives with his mother after his parents' divorce, is studying hard with the aim of becoming a doctor. One summer day, he meets again his father who is a musician. This encounter reminds him of his curiosity which has long been forgotten.
---
2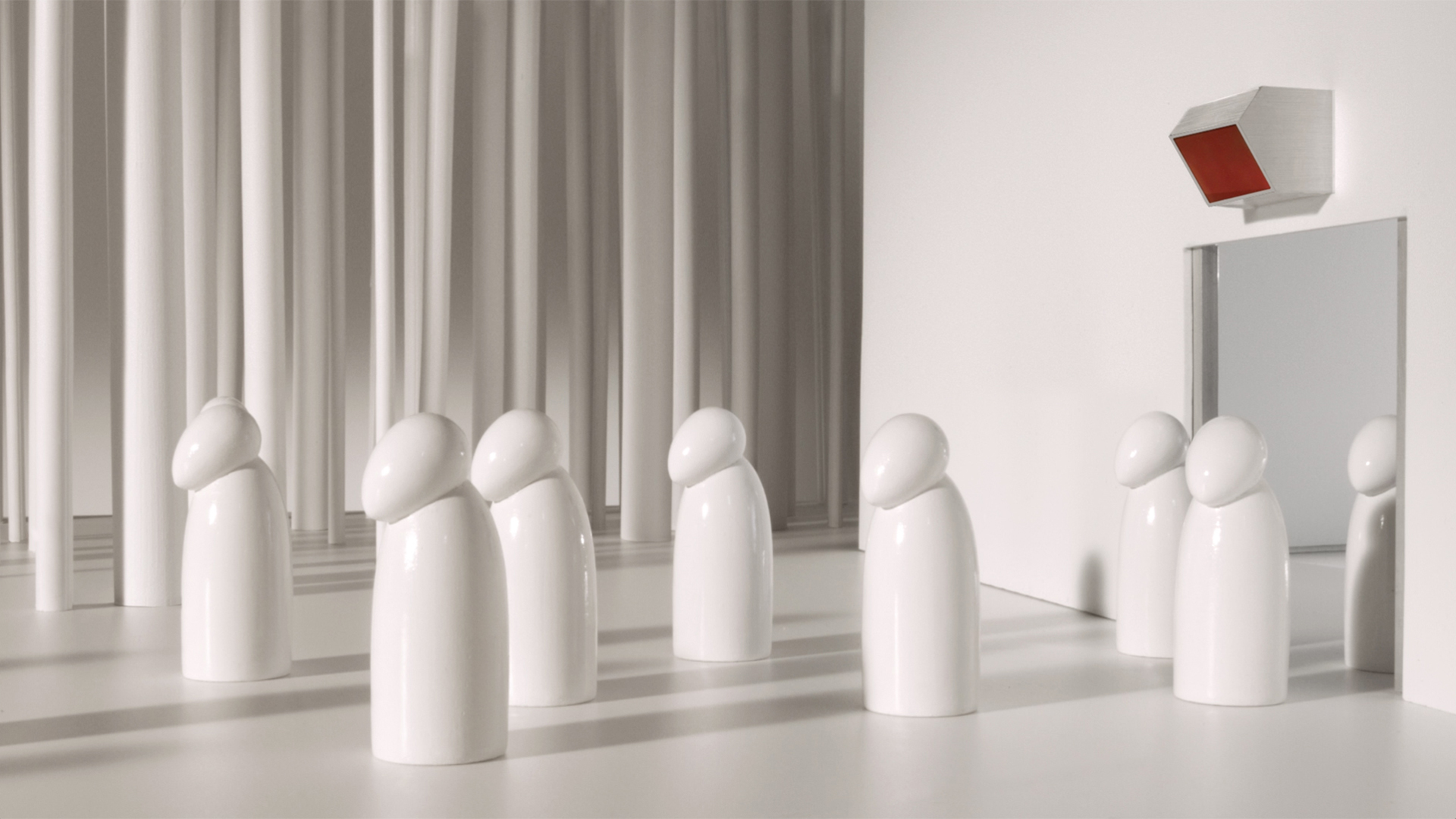 White
Animation
France / 2015 / 5 min.
Director: Elodie Ponçon
Story
Souls of a white world create light until one of them becomes faulty.
---
3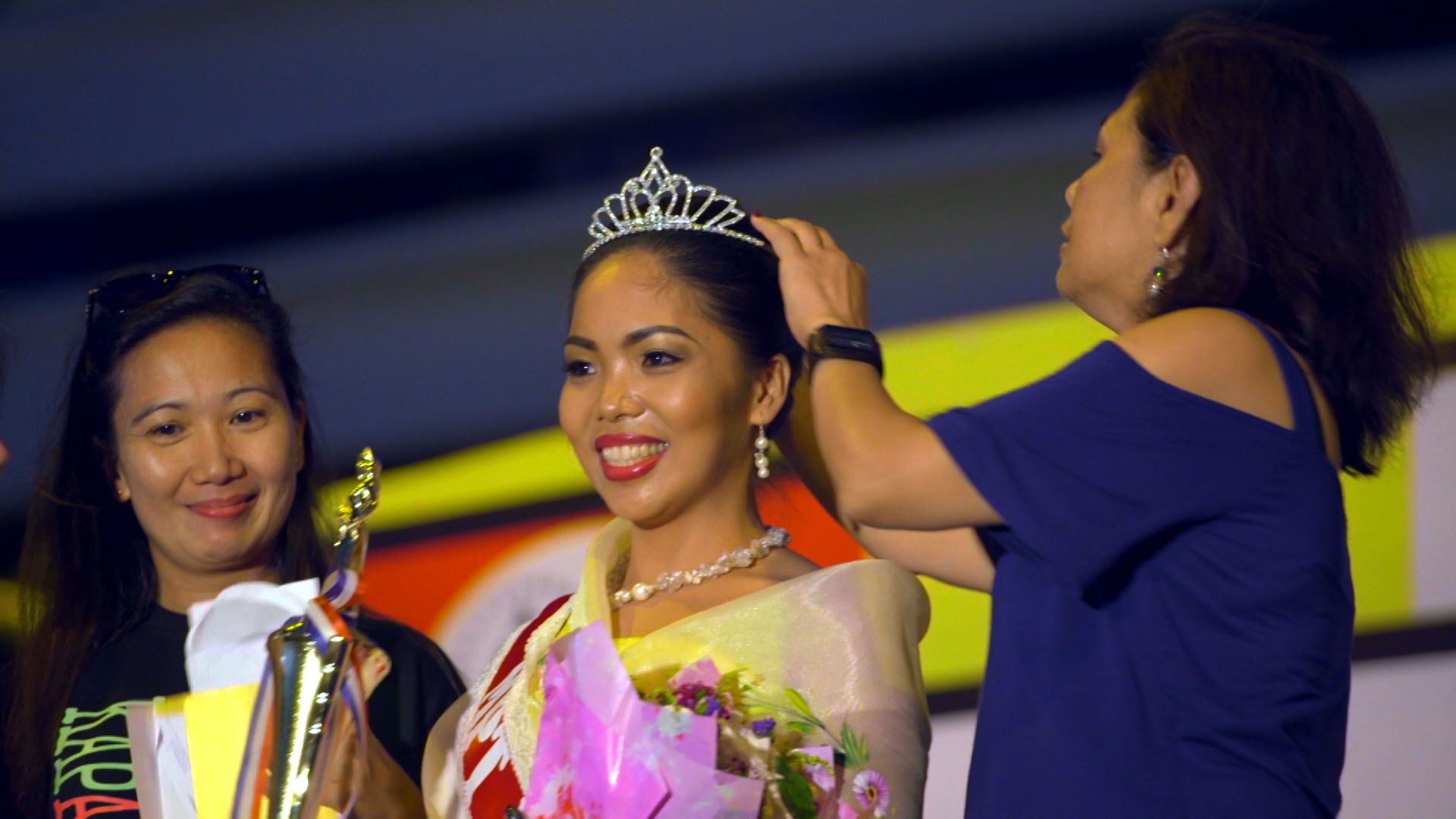 ⓒ Voyage Studios/Documentary Japan
SUNDAY CINDERELLA
Documentary
Philippines, Japan / 2015 / 29 min.
Director: Baby Ruth Villarama
Distribution: Oriental Contents Guild LLC
Story
Hong Kong is home to more than 190,000 Filipino domestic helpers. A working couple hire one to prepare meals and take their child to school. Another house helper looks after an old man who lives alone. For these and many other reasons, Filipino house helpers are in demand in Hong Kong. On Sundays, the house helpers congregate in a square in Hong Kong Island's Central District. Here, they reminisce about their families back home. A beauty contest is held each June to celebrate Philippine Independence Day. The ladies dress up in their finest as they try to take the crown and live their most precious dream – to be free.
---
4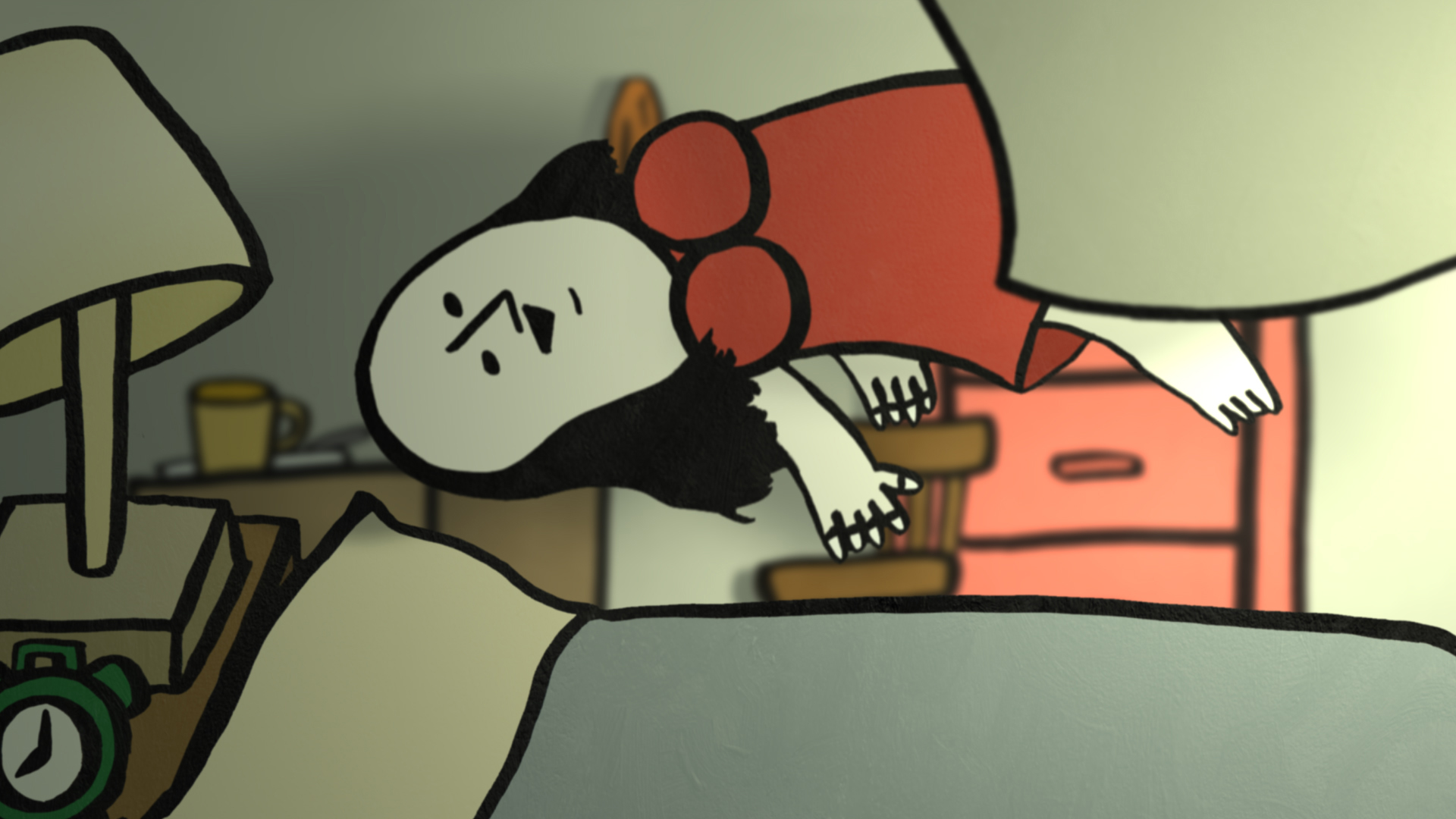 ⓒ 2016MADOKA/Graduate School of Film and New Media, Tokyo University of the Art
TO HEEL
Animation
Japan / 2016 / 11 min.
Director: Madoka
Voice: Erika Sugiyama, Miyo Sato
Story
"Follow the rules of heels. That's the secret joy of women."
Combining drawings and three-dimensional computer graphics, this animation film depicts the secret joys of four women, each centering around the heels of women's shoes.
---
5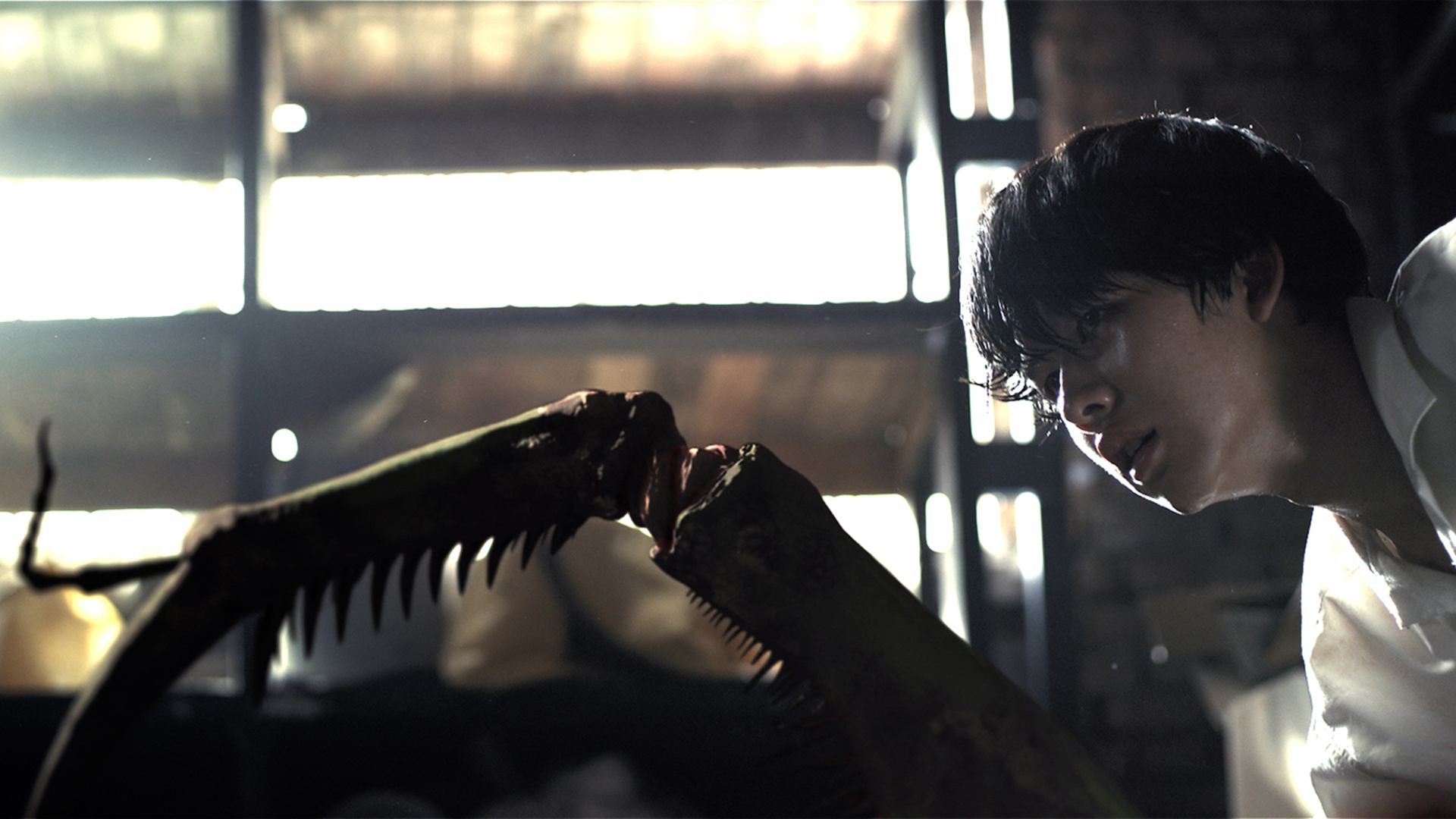 ⓒ CENTRAL PARK FILMS
M.boy
Drama
Korea / 2015 / 27 min.
Director: Hyo-jeong KIM
Cast: Gyeong-eop JANG, Su-bin CHAE
Story
A boy is born in a lone and dark tunnel in the midnight on the 1st of January 2000. Now he becomes a schoolboy and puts up with bullying. Having lost his mother, he lives alone in an empty apartment raising a mantis. All he wants is to communicate with a girl he likes secretly. Then his arm suddenly transforms into a sickle.
---
6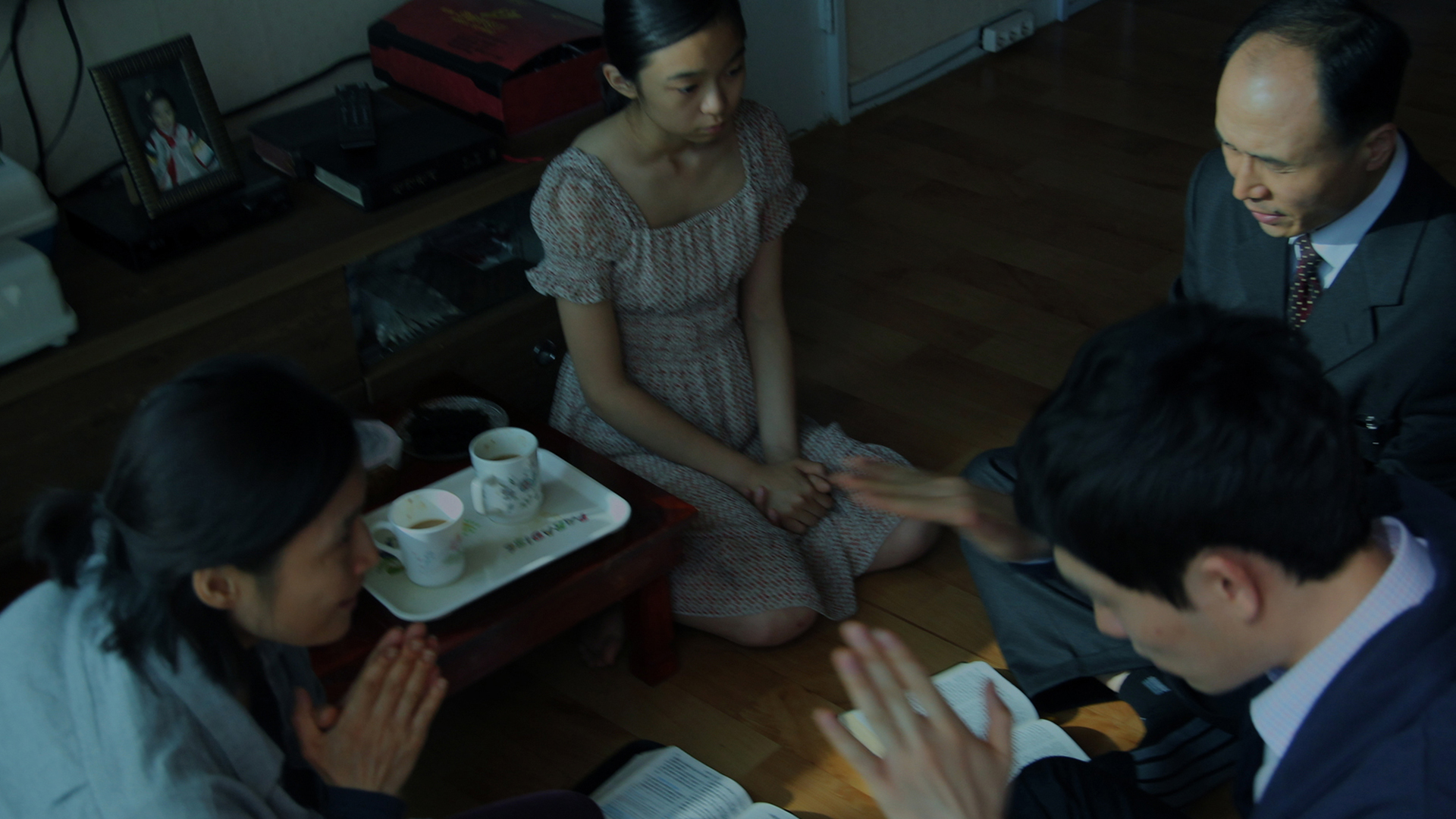 ⓒ CENTRAL PARK FILMS
The silence of Eunhye
Drama
Korea / 2015 / 14 min.
Director: MAE HWA PARK
Cast: Jiwon Choi, Seungwon Ha
Story
Eunhye hates sympathetic gaze and fake kindness from neighbors. But most of all she hates her mother's smile.
---
7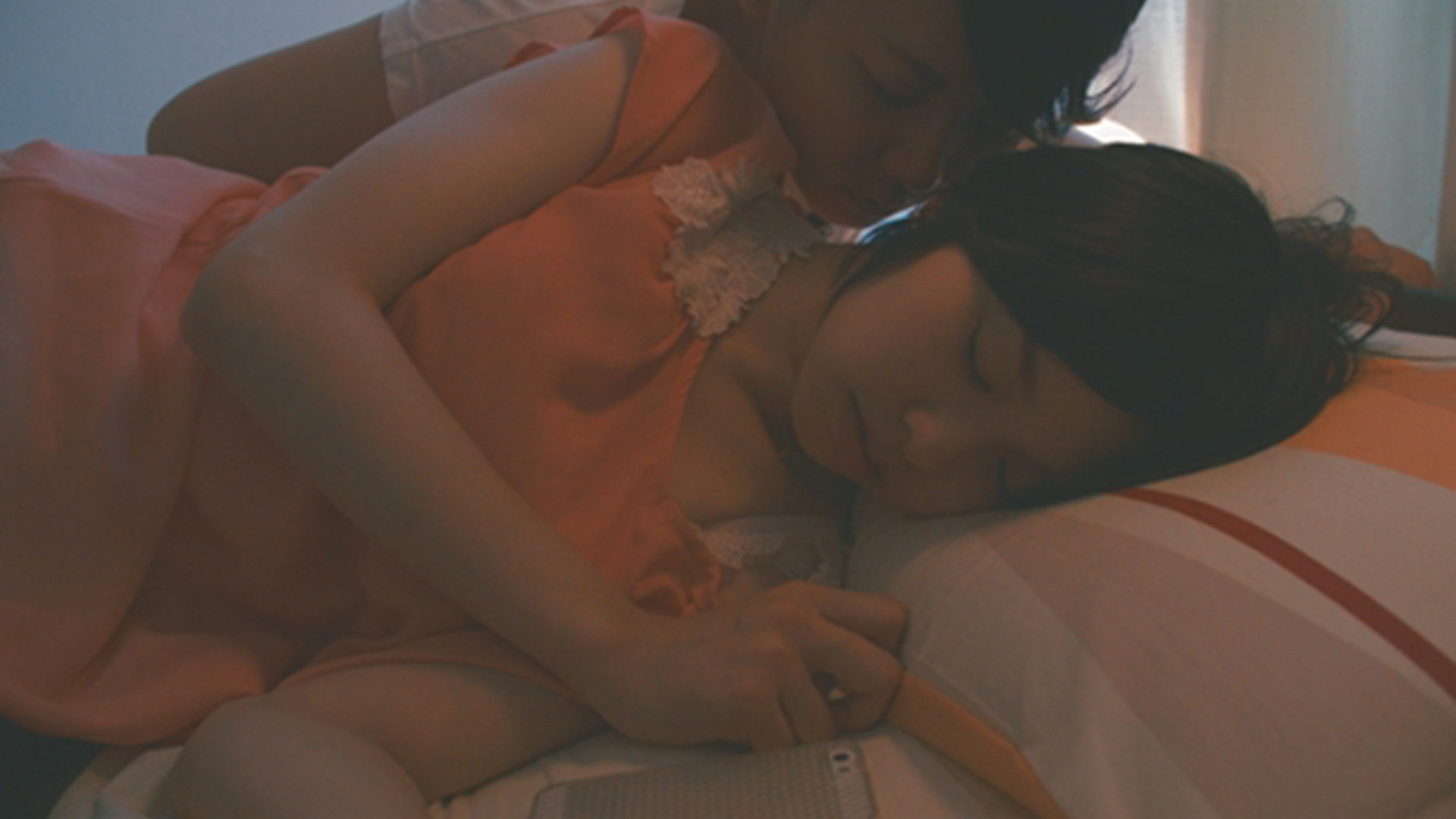 From bottom of the vortex
Drama
Japan / 2015 / 27 min.
Director: Kozue Nomoto
Cast: Sayaka Hashimoto, Izumi Okamura
Story
Seeing no future for her own lesbianism, Kiko decides to give up on unrequited love for her best friend and return home. However, when the best friend turns up with her boyfriend, Kiko feels provoked and her passion gets rekindled.
---
8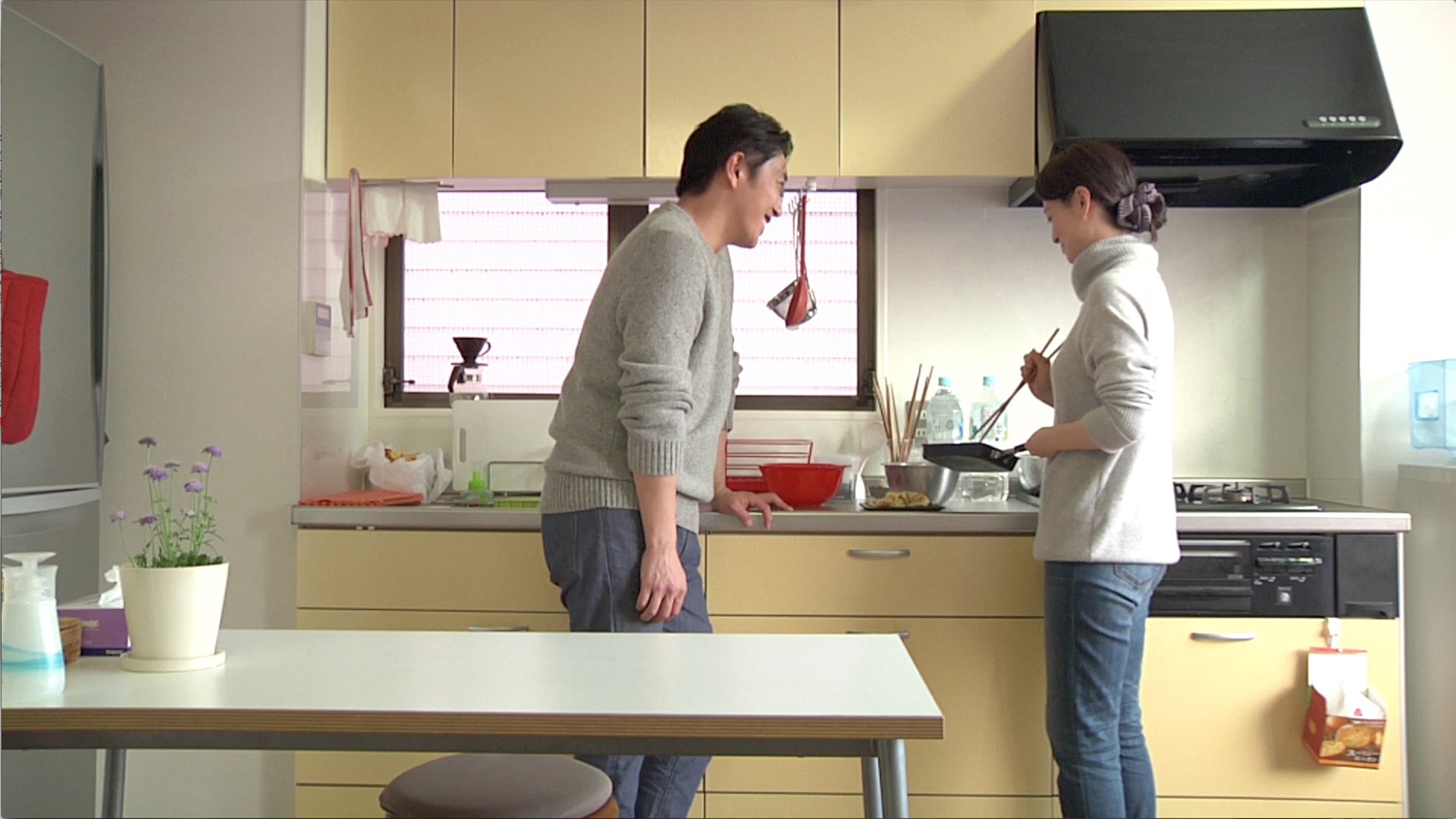 kitchen
Drama
Japan / 2016 / 30 min.
Director: Mika Abe
Cast: Hitomi Tsukikage, Masashi Oka
Story
Mariko is a popular radio disc jockey. She has lived with younger actor Jinnosuke for a year. Mariko feels most refreshed when she drinks and watches him work skillfully in the kitchen. But their life together goes through a gradual change as one season follows another.
---
9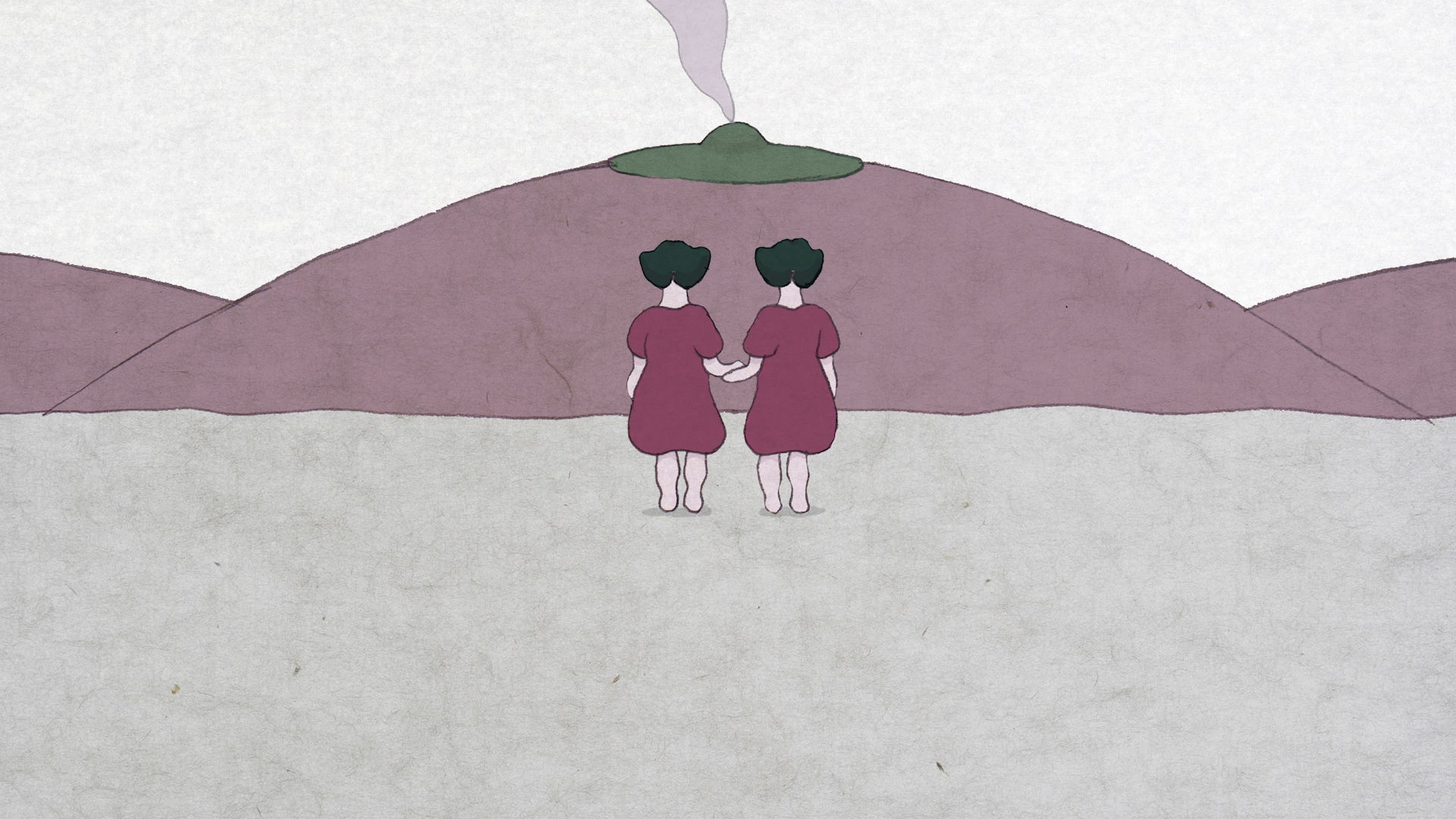 Double eyes
Animation
Japan / 2015 / 5 min.
Director: Mizuki Kiyama
Story
We are made up of two symmetrical parts: the left and the right. Not only our body but also our mentality, which is intrinsically associated with our growth, consists of twin elements like instinct and intellect, or the objective and subjective. These dual qualities make up a whole person. This humorous animation film is about this fact, which is often taken for granted but is actually quite strange when we come to think of it.
---
10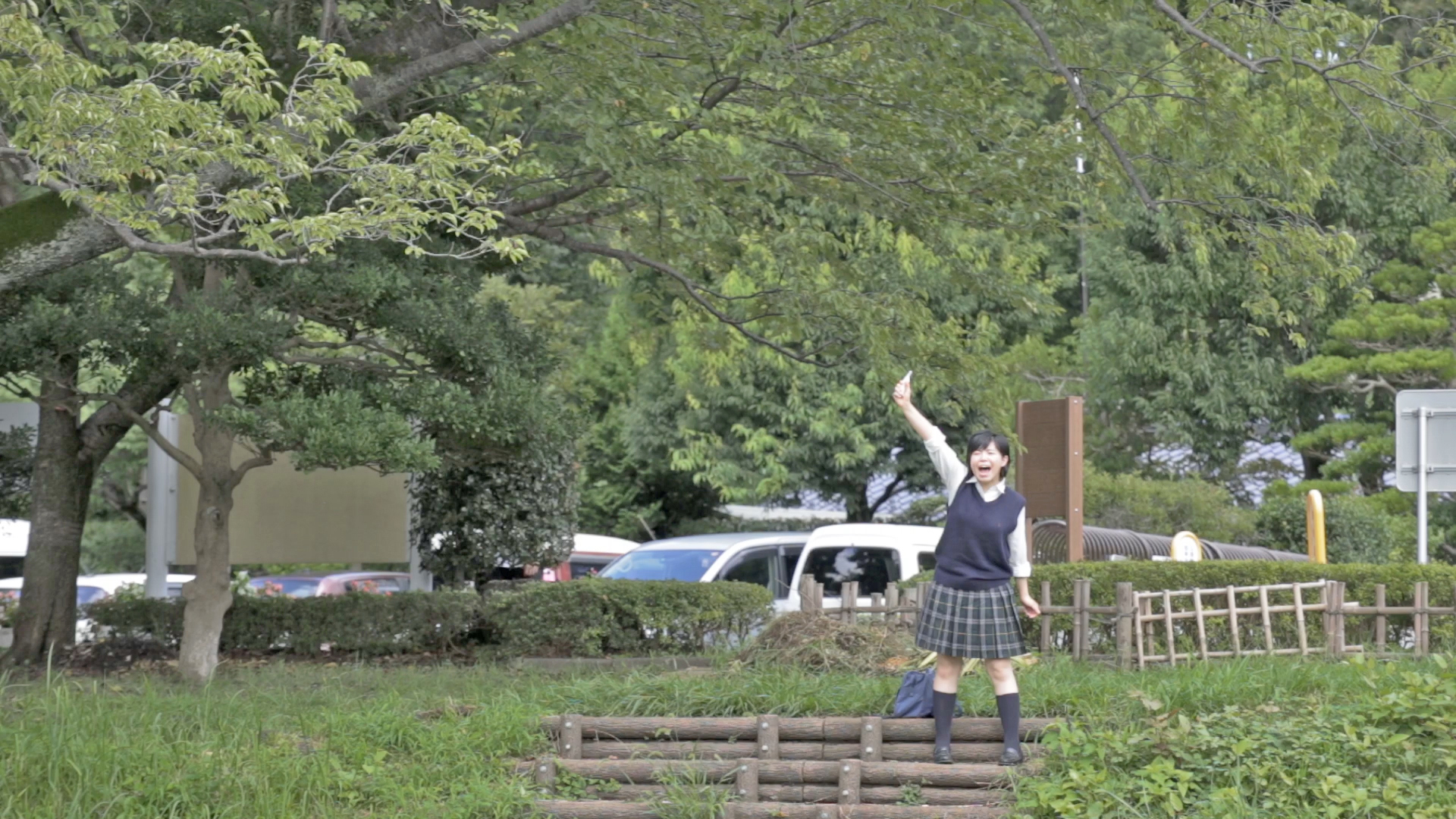 family fireside
Drama
Japan / 2015 / 18 min.
Director: Shiori Nukumi
Cast: Mari Yasukawa, Yoshiki Yamamoto
Story
One day, Tomoe's mom says: "I quit being your mom." On the next day, her mom actually graduates from being a mother and starts thinking of getting married. As Tomoe struggles with her non-ordinary family, she contemplates what a family is and what being a part of a family means to her.
---
Special Screening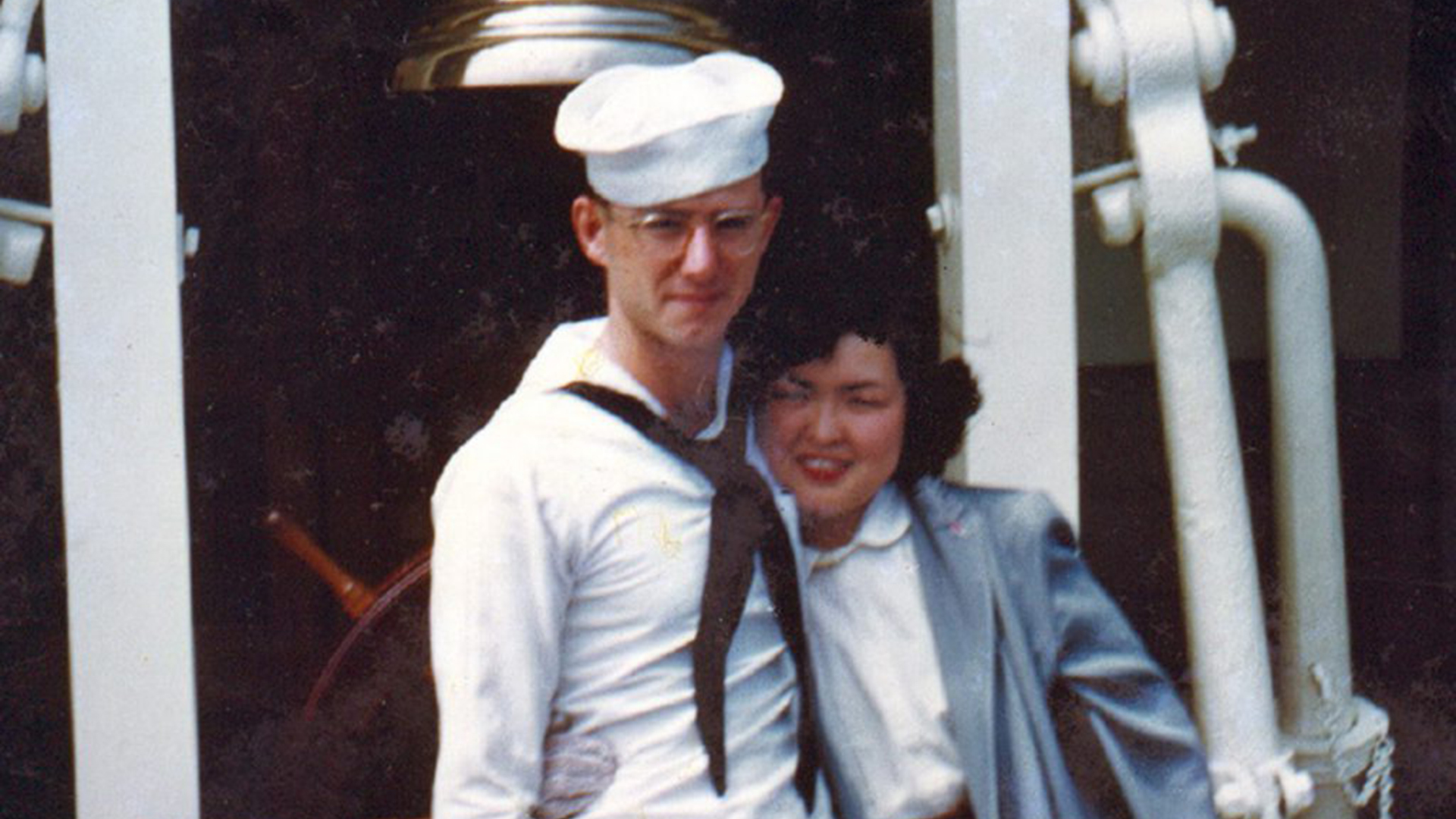 Fall Seven Times, Get Up Eight: The Japanese War Brides
Documentary
USA / 2015 / 26 min.
Director: Lucy Craft, Kathryn Tolbert, Karen Kasmauski
Cast: Craft – Tolbert – Kasmauski
Story
Three women – all firstborn daughters of Japanese war brides – recall their mothers' lives in 1950s America. These were the brides young GIs brought home from an enemy nation. By at least one estimate, nearly 50,000 Japanese women crossed the Pacific as wives of American men between the end of WWII and the close of the 1950s… an unprecedented, heretofore unthinkable migration of Asian women to US shores and yet an event that has been largely overlooked. Drawing on personal anecdotes we paint a portrait of the war bride saga that is in equal measure triumph, humor and sadness.

ニューヨーク・ジャパン・シネフェスト(New York Japan CineFest)は、当財団と連携するアメリカの映画祭です。
今年6月には、昨年の当映画祭フィルム・コンペティション【短編フィルム部門】で金のカキツバタ賞に輝いた『きつね憑き』がニューヨークで上映されました。